Menu Side Left
>
About BCTL
>
BCTL Offices
Dili Office
The head office of the Banco Central is situated in Dili, the capital of Timor-Leste, in Avenida Xavier do Amaral, close to the "Palácio do Governo" [Government Palace], the government head office.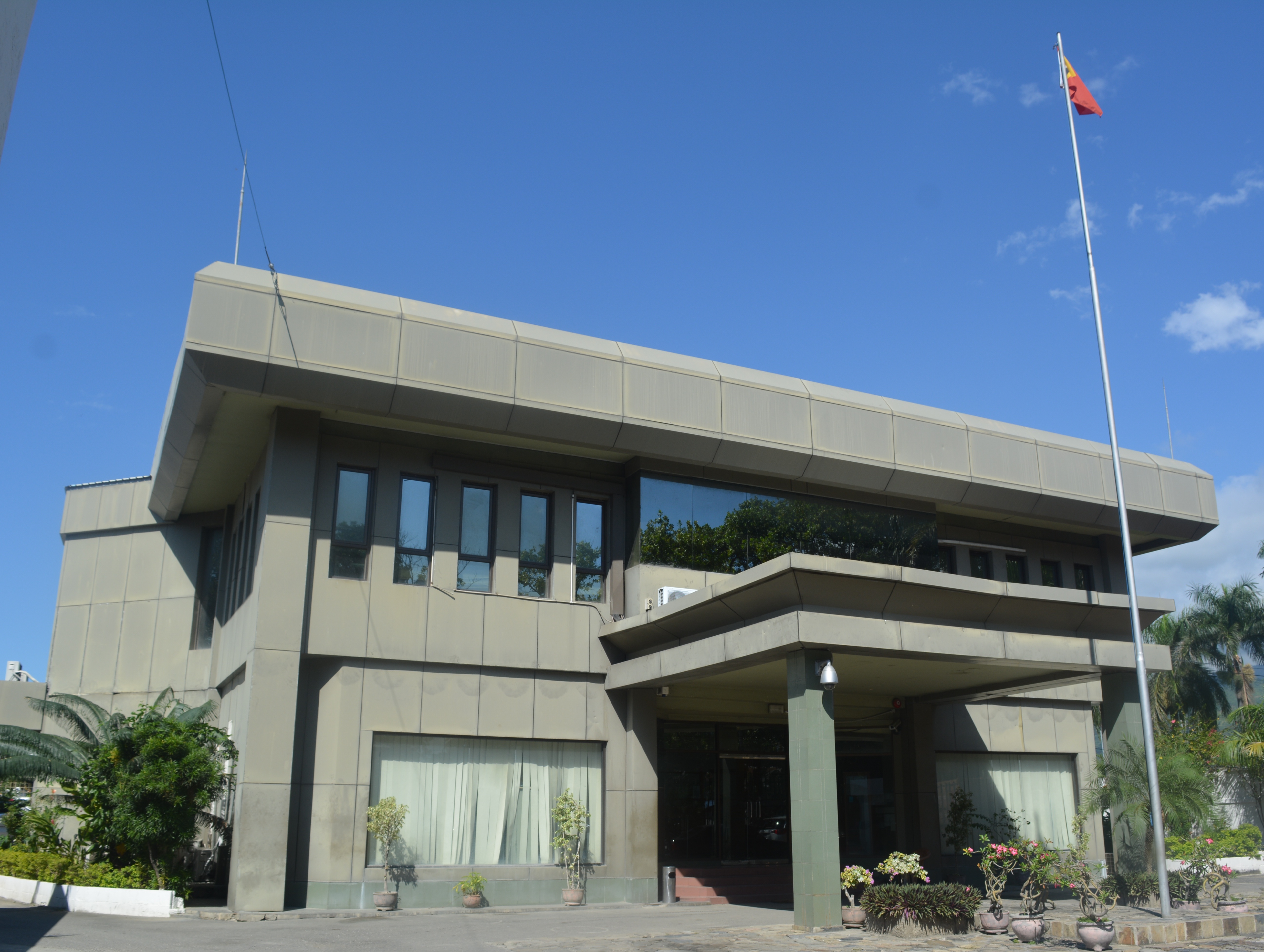 Contact Information
BANCO CENTRAL DE TIMOR-LESTE
Avenida Xavier do Amaral, No.9,
P.O.BOX 59 - DILI
TIMOR-LESTE
info(at)bancocentral.tl
---

Oe-Cusse Office
The BCTL's Oe-Cusse Office, the only office outside the capital, is situated in Pante Makassar, the district capital. It was opened in September 2004.


Contact Information
BANCO CENTRAL DE TIMOR LESTE
Avenida António Taveiro
Pante Makasar, Oe-Cusse
TIMOR-LESTE
info(at)bancocentral.tl