Hanorin Komunidade
>
Financial Education Program
>
National Saving Day
>
2016 ACTIVITIES
2015 ACTIVITIES
The second anniversary of the National Savings Day was celebrated in Liquiça Municipality. Around 1,200 people participated in the activities, including government officials, representatives of financial institutions, students and teachers from elementary schools from Liquiça, Maubara and Bazartete administrative posts.


The Central Bank Governors from other Asia Pacific countries also attended the event, including representatives of Reserve Bank of Australia, Reserve Bank of New Zealand, the Reserve Bank of Fiji, the Bank of Papua New Guinea, the Central Bank of Samoa, the Central Bank of Solomon Islands, National Reserve Bank of Tonga and the Reserve Bank of Vanuatu. The governors and representatives were in Timor-Leste to attend the 31
st
. South Pacific Central Bank Governors' Meeting, organized by the Banco Central de Timor-Leste.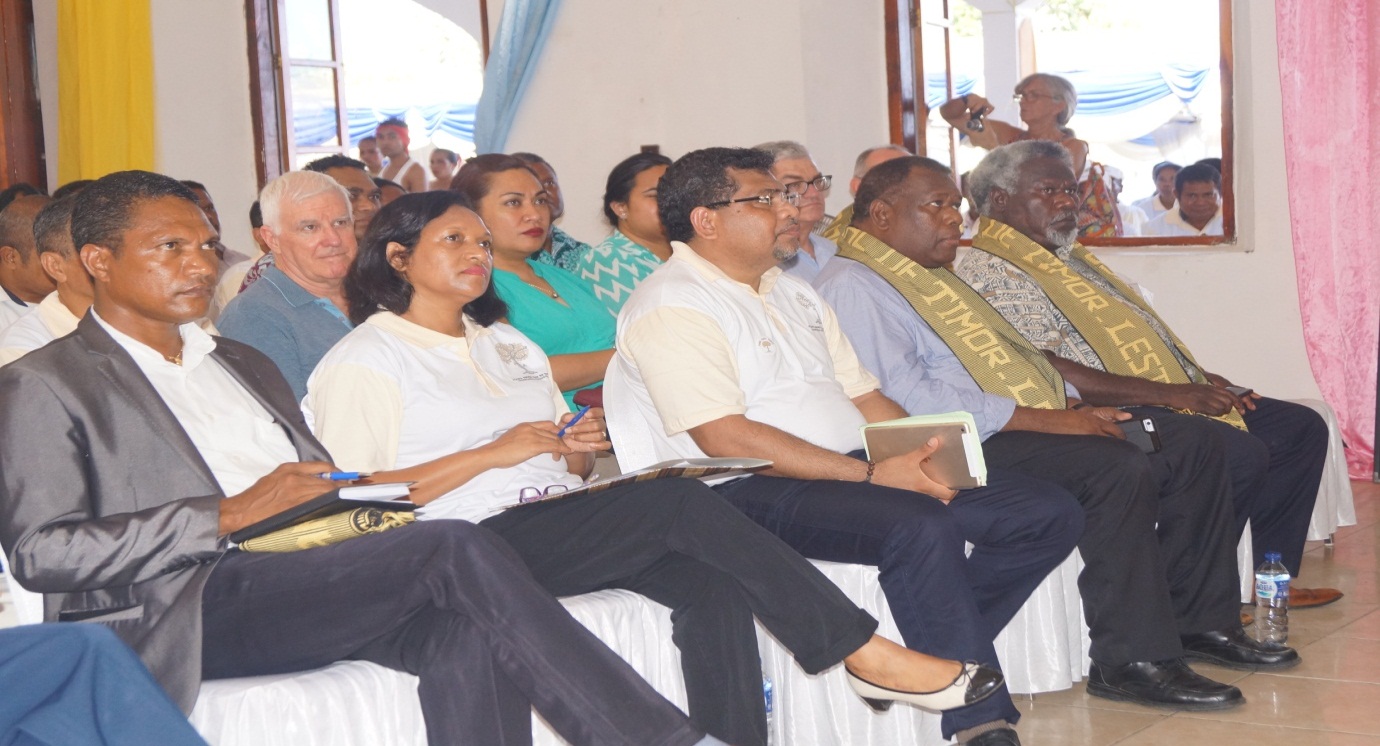 The event included educational competitions, such as poetry, speech and quiz competitions. Around 1,000 students groups from elementary schools took part in the competitions, and each category had four winners. The activities were coordinated among the Central Bank, local authorities, Ministry of Education, Cristal Foundation and CARE International.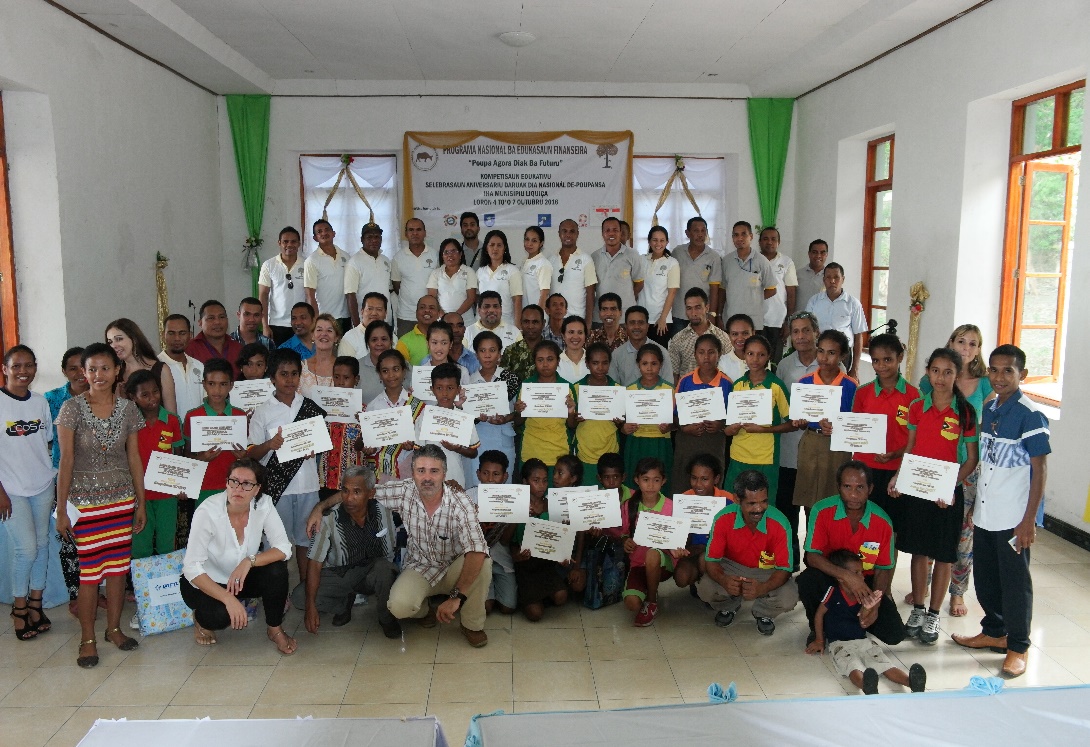 Photo: Group photo of the event organizer committee and the competition winners.Venue: Gedung Koni Liquiça